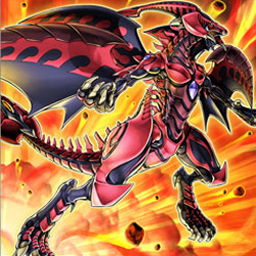 This ia an unfinished deck which started off with the Zombie World structure deck, it also has some synchro monsters and tuners.
Spells
1x Shrink
1x Everling Underworld Cannon
1x Pot of Avarice
1x Creature Swap
1x Block Attack
1x Book of Life
1x Ribbon of Rebirth
1x Zombie World
1x Twister
1x Call of the Mummy
1x Card of Safe Return
1x Cursed Bill
Traps
1x Battle of the Elements
1x The Selection
1x Depth Amulet
1x Xing Zhen Hu
1x magical Arm Shield
1x Malufunction
1x Sakuretsu Armor
1x Fairy Wind
1x Meteor Flare
1x Tutann Mask
1x Half or Nothing
1x D2 Shield
1x Destruct potion
Monsters
1x Getsu Fuhma
1x Elephun
1x Vice Berserker
3x Pyramid Turtle
1x Ryu Kokki
1x Master Kyonshee
1x Des Lacooda
1x Paladin of the Cursed Dragon
1x Dread Dragon
1x Flare Resonator
1x Sunny Pixie
1x Sprit Reaper
2x Zombie Master
1x Gernia
1x Vampire Lord
1x Patrician of Darkness
1x Small Piece Golem
1x Medium Piece Golem
1x Big Piece Golem
1x Archfiend Interceptor
2x Regenerating Mummy
1x Creation Resonator
1x Sword Master
1x Royal Keeper
1x Skull Conductor
1x Zombie Mammoth
1x Viser Des
1x Malevolent Mech - Goku En
1x Frequency Magician
1x Plague Wolf
Extra Deck
1x Red Dragon Archfiend
1x Ancient Fairy Dragon
1x Red Nova dragon
Ad blocker interference detected!
Wikia is a free-to-use site that makes money from advertising. We have a modified experience for viewers using ad blockers

Wikia is not accessible if you've made further modifications. Remove the custom ad blocker rule(s) and the page will load as expected.