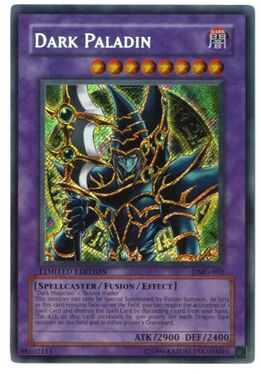 &nbsp
Here is a REALLY CRAPPY old school/fusion deck.
Monsters
Queen's Knight x2
King's Knight x2
Jack's Knight
Dark Magician
Black Luster Soldier
Blue-Eyes White Dragon x2
Buster Blader
Summoned Skull
Thunder Dragon x2
Mirage Knight
Beastking of the Swamps x2
Cyber-Stein
Elemental HERO Prisma
Goddess with the Third Eye x2
Magical Scientist
Summoner of Illusions
Sangan x2

Spells
Branch!
Centrifugal Field
Dragon's Mirror x2
Polymerization x2
Revoke Fusion
Monster Reincarnation x2
Re-Fusion
Fusion Weapon
Mystical Space Typoon

Traps
Fusion Deck
Blue-Eyes Ultimate Dragon
Twin-Headed Thunder Dragon
Ad blocker interference detected!
Wikia is a free-to-use site that makes money from advertising. We have a modified experience for viewers using ad blockers

Wikia is not accessible if you've made further modifications. Remove the custom ad blocker rule(s) and the page will load as expected.