Daxtery
's 1st Deck "My Zombie Deck"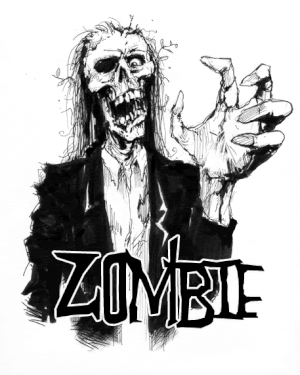 My zombie deck contains.

Monsters(19):
Ryu Kokki x2
Des Lacooda x1
Paladin of the Cursed Dragonx1
Royal Keeper x1 Vampire Lord x1
Vampire Lady x1

Spells(10):
Soul Taker x1
Zombie World x1

Traps(8):
Dust Tornado x2
Tutan Mask x1

Total: 40 Cards

Pls Rate!
Ad blocker interference detected!
Wikia is a free-to-use site that makes money from advertising. We have a modified experience for viewers using ad blockers

Wikia is not accessible if you've made further modifications. Remove the custom ad blocker rule(s) and the page will load as expected.