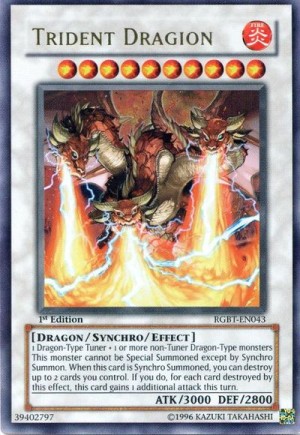 Write the text of your article here!
My Burn Deck

Ancient Gear Cannon x3

Cannon Solider x3

Cannon Solider Mk-2 x2

Lava Cannoneer x2

Lava magma Cannoneer x3

Moai Interceptor Cannons

Satellite Cannon x3

---

Side Deck Monsters

---

Fox Fire x2

Burning Algae x2

Linear accelerator Cannon

Monster Reincarnation x2

Scape Goat

Soul Taker x3

Wave-Motion Cannon x3

---

Side Decks Spells

---

Blaze Accelerator x2

Tri-Blaze Accelerator x2

Acid Trap Hole x3

Bottomless Trap Hole x2

Hope For Escape x3

Jar of Greed x2

Trap Hole x3
Ad blocker interference detected!
Wikia is a free-to-use site that makes money from advertising. We have a modified experience for viewers using ad blockers

Wikia is not accessible if you've made further modifications. Remove the custom ad blocker rule(s) and the page will load as expected.