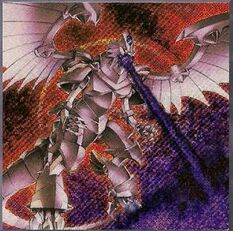 My Current Horus Dec
Monsters (In order of level):
Spells:
Pot Of Avarice
Monster Reborn
Enemy Controller
Premature Burial
Foolish Burial
Brain Control
Heavy Storm
Swords Of Revealing Light
Lightning Vortex
Monster Reincarnation
Traps:
Compulsory Evacuation Device (x2)
Dust Tornado
Sakuretsu Armor
Blast With Chain
Magic Cylinder
Magic Jammer
Dragon's Rage
Cemetary Bomb
Intercept
Ad blocker interference detected!
Wikia is a free-to-use site that makes money from advertising. We have a modified experience for viewers using ad blockers

Wikia is not accessible if you've made further modifications. Remove the custom ad blocker rule(s) and the page will load as expected.